"TEACH ME TO LIVE ACCORDING TO YOUR TRUTH"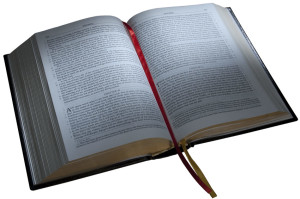 True Liberty in Christ
"Stand fast therefore in the liberty by which Christ has made us free." Galatians 5:1 This past week I accompanied
Read more.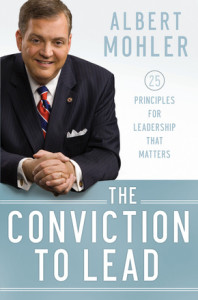 Leading with Truth
Al Mohler, in his new book, The Conviction to Lead: 25 Principles for Leadership that Matters, says that leaders must
Read more.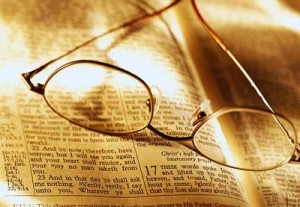 For Christ and His Truth
"For this I have been born, and for this I have come into the world, to testify to the truth. 
Read more.