"TEACH ME TO LIVE ACCORDING TO YOUR TRUTH"
Wisdom and Worldview
   "Give instruction to a wise man, and he will be still wiser; teach a righteous man, and he will
Read more.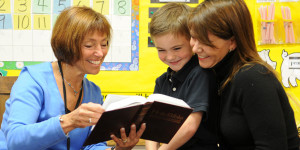 Wise Education or a Foolish Mess
"But as for you, continue in what you have learned and have firmly believed, knowing from whom you learned it
Read more.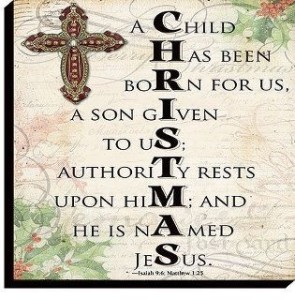 Politics and Christmas
"For to us a child is born, to us a son is given; and the government shall be upon his
Read more.
Following the Lie or the Truth
"This is the message we have heard from Him and proclaim to you, that God is light, and in Him
Read more.
Giving Thanks on Thanksgiving and Always
"You are my God, and I will give you thanks; you are my God and I will exalt you.  Give
Read more.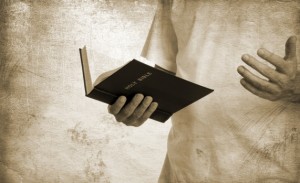 Teaching Sound Doctrine of Truth
"For the time is coming when people will not endure sound teaching, but having itching ears they will accumulate for
Read more.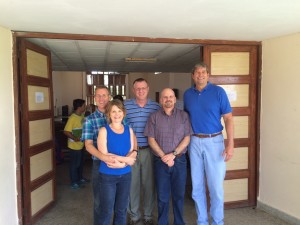 The Gospel of Truth
"In Christ you also, when you heard the word of truth, the gospel of your salvation, and believed in Him,
Read more.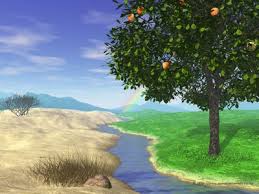 Education that Follows God's Will is a Blessing from God
 "Blessed is the one who trusts in the Lord, whose confidence is in Him.  They will be like a tree
Read more.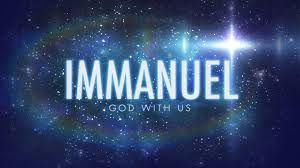 Don't Miss the Message of Christmas!
 "But when Joseph had considered this, behold , an angel of the Lord appeared to him in a dream, saying,
Read more.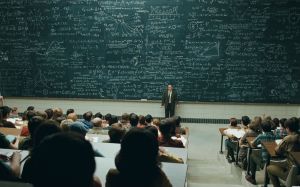 Teachers Who Understand Nothing
"If anyone teaches false doctrines and does not agree to the sound instruction of our Lord Jesus Christ and to
Read more.